Annual Meeting

The RANC annual meeting is THE event for those involved in the metals recycling industry in North Carolina to make new connections, forge new partnerships, and spark new ideas.
RANC is pleased to host our 2022 Annual Meeting at Harrah's Cherokee Resort in Cherokee, NC.
Click the tabs below to learn more about sponsorship, registration, and additional meeting information.
2022 Annual Meeting Features:
Event hosted at Harrah's Cherokee Resort
Industry highlights and educational content
Plenty of networking opportunities
Fun activities - Golf or Fly Fishing
A full room of industry vendors - thank you for being a part of the 2022 meeting!
2022 Hotel Information
Harrah's Cherokee Hotel & Casino
777 Casino Dr, Cherokee, NC 28719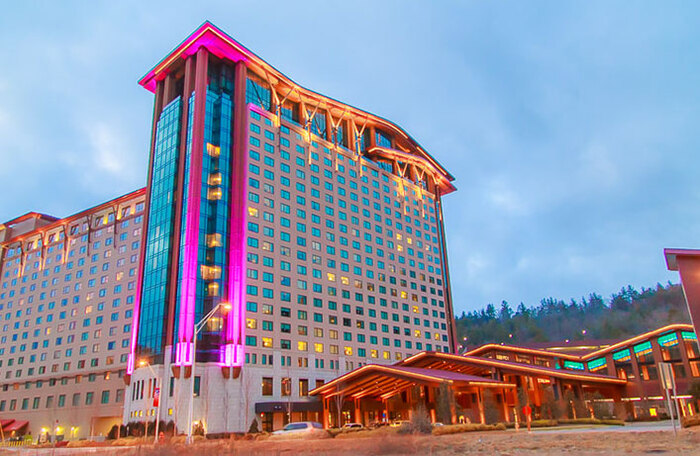 Book Your Rooms Now!


Call 828-497-7777 and reference the code below or book using the designated weblink. Make sure to note you are with the Recycling Association of NC for the RANC room rate of $129+
Reference code: S08RANC.
Room rate available until July 11th
https://www.caesars.com/book/?propCode=CHE&action=FindRooms&groupcode=S08RANC
Registration
We can't wait to see you August 10-12 at Harrah's Cherokee Hotel & Casino!
Annual Meeting Registration Prices
Facility Member Price: $175
Facility Member Spouse Price: $175
Facility Non Member Price: $275
Facility Non Member Spouse Price: $275
Associate Members - must purchase a sponsorship to attend, click on the vendor tab for more information.
Registration Includes:
Wednesday Welcome Reception
Thursday Lunch
Thursday General Session
Thursday Networking Reception
Thursday Night Dinner
Friday Breakfast Buffet
Registration Add-Ons: Golf or Fly Fishing on Wednesday, August 10
Group activities are an additional $50 charge and can be added on during registration
Vendors
2022 sponsorship opportunities are available for associate members to make the most of your meeting experience. Introduce your company to members of RANC, the voice of North Carolina's scrap metal recyclers. Choose between three flexible options that are sure to heighten your company's visibility.
A RANC associate membership is required to take advantage of this vendor opportunity. All sponsorship levels include a vendor table at the meeting. Vendor tables will be inside the meeting room again this year to maximize your visibility.
Click here to download the sponsorship flyer
Click here to purchase sponsorship online
A few things to note:
You can set up your exhibit tables on Wednesday, August 10th beginning at 11AM in the New Convention Center – Conf Room 108, 109, 110.
RANC Registration will be set up in the foyer at the convention center (3rd floor). Check in, get name badges and booth assignments.
If needed, there is a loading dock located outside the New Convention Center (access it via the fifth level of the parking deck)
Exhibit tables will be located inside the room where all conference functions will be held (just like last year at The Inn at Elon)
The annual raffle will be slightly different this year. We're asking that each booth collect business cards at their table and we will do the drawings at dinner Thursday night. Our event emcee will come by each booth with a mic for the big drawings.
RANC staff can be reached via cell phones August 9-12. Contact Pat Fogleman at 336-314-0697 or Jessica Freeman at 864-631-5703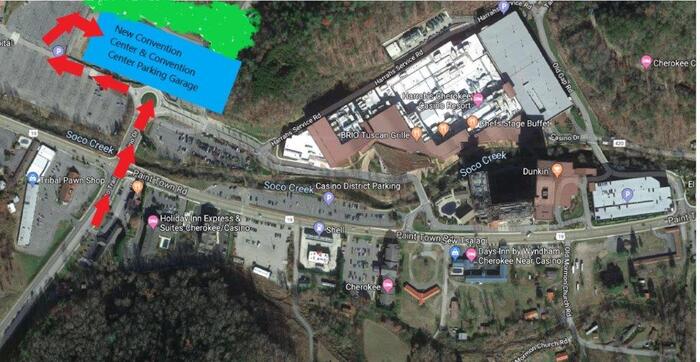 Thank you 2022 Annual Meeting Sponsors!

Platinum Gold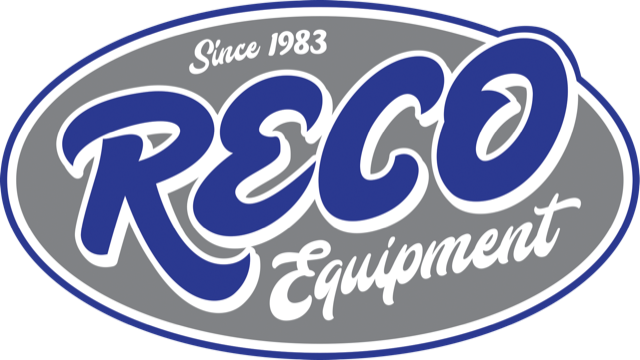 Silver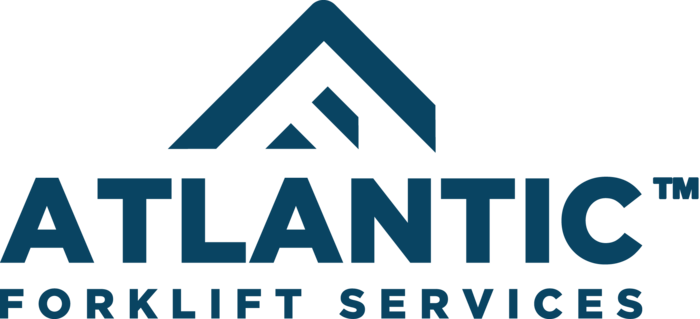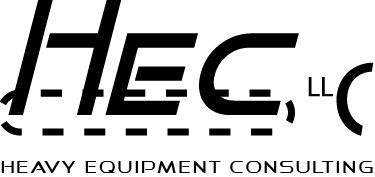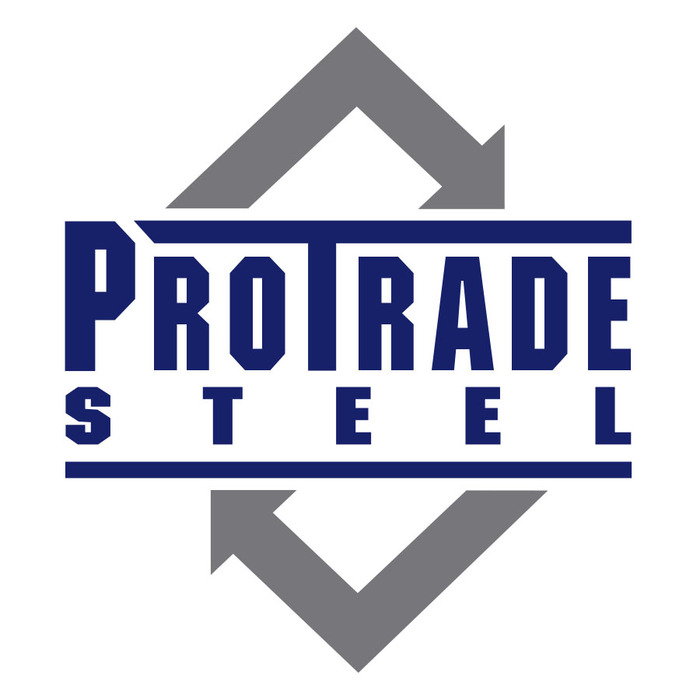 Wednesday, August 10, 2022 Location
10:00 AM - Conference Registration, Vendor Check-in Open

CON Foyer (3rd Floor)

RANC staff will be set up in the foyer of the convention center (3rd floor)
Golfers & Fisherman - please check in before heading to your events

11:00 AM - Vendor setup opens

CHE CON 108/109

All sponsors can set up exhibit tables for display during the meeting

Check in, receive nametag and table assignments

11:30 AM - 5:00 PM PM - Special events & activities (must be pre-registered to attend)

Golf Outing

11:30 AM

Sequoyah National Golf Course

Golfers meet outside the front Cherokee Tower at the bus lane
RANC's prearranged shuttle will take you to and from the golf course
Boxed lunch provided at Golf Club House
Beverages on course are responsibility of golfers
Golf clothing, clubs, balls, tees, and materials must be supplied by golfer
Sequoyah National Golf Course telephone # is 828-497-3000

Fly Fishing

1:00 PM

Rivers Edge Outfitters

Participants will need to drive to Rivers Edge Outfitters (61 Big Cove Road, Cherokee). Drive is approx. 7 mins from hotel.
A guide will take all participants on this fishing adventure.
Beverages and lunch will be provided
Includes fishing guide and rod, reel, boots, and other needed equipment
Dress comfortable - bring a change of clothes, shoes, and swimsuit.
A fishing license is required and can be purchased on site, please arrive early to purchase fishing license if needed. Gratuities are appreciated.
Rivers Edge Outfitters # is 828-497-9300

6:30 PM - 7:30 PM - Welcome Reception

Fireside Patio

The Fireside Patio is located in the UltraStar Multi-entertainment Center (2nd floor)

Drinks & light hors d'oeuvres provided (2 drink tickets per attendee)

7:45 PM - Attendees should make dinner reservations after reception
Thursday, August 11, 2022 Location
8:00 AM - Vendor Exhibits Open

CHE CON 108/109

8:30 AM- 10:30 AM - RANC Board of Directors Meeting

CHE CON 111

11:30 AM - 12:30 PM - Lunch Buffett

CHE CON 108/109

12:45 PM - 4:00 PM - General Session

CHE CON 108/109

Industry Updates

Legislative Update - Ed Turlington, Brooks Pierce
Economic Update -Rye Druzin, Argus Metal Prices
Industry Roundtable

Q&A on working with Scrap Yards

Chief Blair Myhand, 2nd Vice President, Hendersonville Police Department
Bill Hollingsed, Executive Director, NC Association of Chiefs of Police

6:00 PM -7:00 PM - Reception

By the Fountain at Conference Tower

2 Drink tickets and appetizers provided

7:00 PM - 10:03 PM - Conference Dinner

CHE CON 108/109

Dinner provided

Sponsor Raffle drawings
Friday, August 12, 2022 Location
7:00 AM - 9:00 AM - Breakfast To Go

CHE CON 108/109

To go breakfast items will be available

7:00 AM - 10:00 AM - Vendor Move Out

CHE CON 108/109
Things to note:
All attendees receive free valet parking for your vehicles at Cherokee Tower

Each registered attendee will receive $40 in free play in the casino

Hotel & Casino is non-smoking
Hotel Activities that may interest you:
Other Activities in Cherokee:
Santa Land

White Water Rafting

Tubing

Scenic Blue Ridge Parkway Drive
Speakers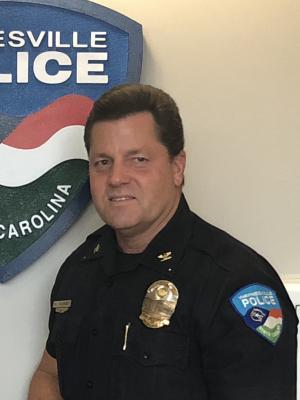 Bill Hollingsed
NC Association of Chiefs of Police
Bill is the Executive Director for the NCACP.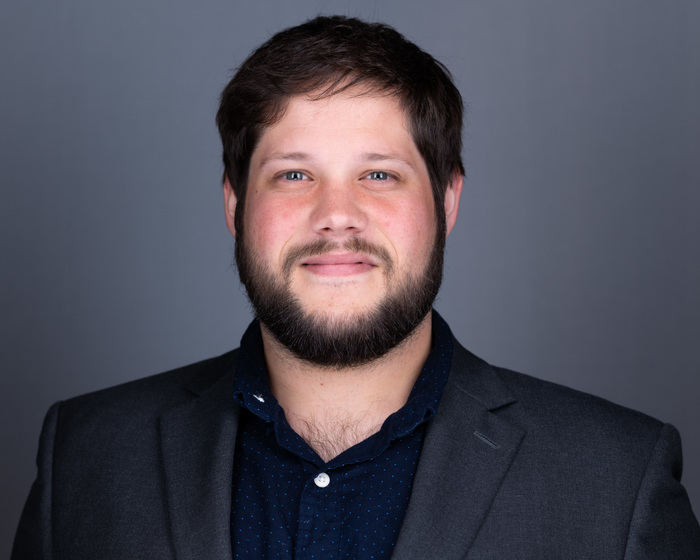 Rye Druzin
Argus Metal Prices


Rye Druzin is a senior reporter covering steel for Argus Media, a price reporting agency based out of London. Rye is based out of Argus' regional US headquarters in Houston and covers the flat-rolled steel industry, driving pricing and news coverage in the region. Prior to joining Argus in January 2019, he was an energy reporter for Texas-based newspapers.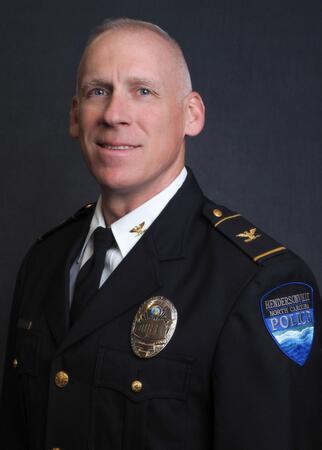 Chief Blair Myhand
Hendersonville Police Department
Blair Myhand began his public safety career in 1987 when he joined the U.S. Army serving in both Virginia and North Carolina Army National Guards until retiring in 2011 as an Infantry First Sergeant (E-8). His service includes two combat tours: one each to Afghanistan and Iraq. Most notably, he is a recipient of the Bronze Star, the Combat Infantryman's Badge, and the Army Commendation Medal for Heroism on September 11, 2001.
He began his law enforcement career in 1994 as a police officer with the Metropolitan Police Department in Washington, DC. He joined the Apex Police Department in Apex, North Carolina in 2005 where he served in many capacities including Captain / Administrative Division Commander, Patrol Division Commander, Criminal Investigations Commander, Special Response Team Commander, Police Sergeant, and Police Officer. In 2017, he became Chief of Police for the Clayton Police Department in Clayton, North Carolina.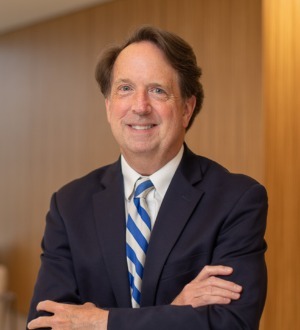 Ed Turlington
Brooks Pierce
Having served in key leadership positions in state and federal government, Ed Turlington uses this experience to serve clients in a variety of industries, including health care, transportation and education. Much of his time is spent advising technology companies on legal issues and public policy matters.
Thank You RANC Member Industry Roundtable Participants:
Charlie Walker, Charlie's Scrap Metal - Moderator
Anthony Rush, Metal Recycling Services
Reid Stroud, R. Stroud's, Inc.
Jared Hardison, OmniSource
Seth Bickley, CMC/Commercial Metals Company
Bobby Shaw, ProTrade Steel