03/21/2022
Members, Join us at a Spring RANC Connect Event
Bring a potential member and introduce them to RANC

Let's connect at an upcoming RANC social this April. Join us in our reserved bays for some golf fun, fellowship, and food. There is no cost to attend compliments of our Associate member sponsors. There are a limited amount of spots available, please limit one attendee per company.
Potential RANC members are welcome. Members, bring a potential member and if they join during the event, they will receive a 25% discount on 2022 membership dues.
To bring a potential guest, please email info@ncrecyclingassociation.org


Tuesday, April 26, 2022 | 6-9 PM
TOP Golf - Charlotte Southwest
8024 Savoy Corp. Dr., Charlotte, NC
CLICK HERE to Register Online!!

&
Thursday, April 28, 2022 | 6-9 PM
Drive Shack - Raleigh
6901 Play Golf Way, Raleigh, NC
CLICK HERE to Register Online!!


Thank You Event Sponsors!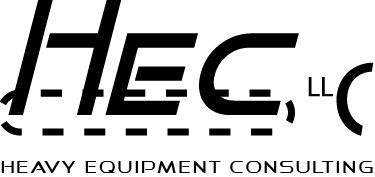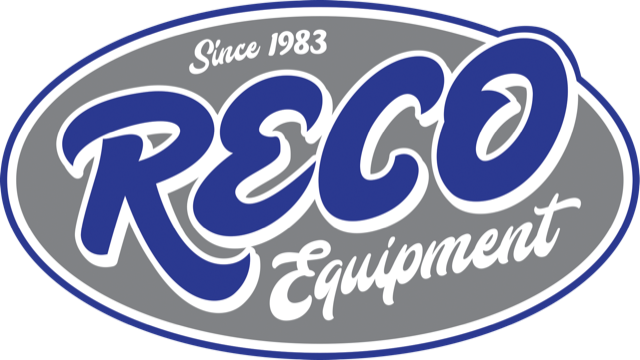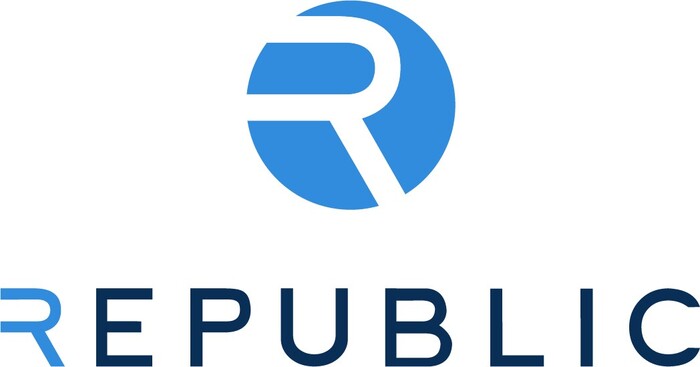 Email RANC at info@ncrecyclingassociation.org with any questions.